| | |
| --- | --- |
| Standard Transmissions | Recreational Vehicles |
| Clutch Service | Motor Homes |
| Drive-shaft Service | Stretch Limos |
| 6 Lifts for Quick Service | Medium Duty Trucks |
| Lifting Cap. to 12.5 Tons | Buses & Mini-Vans |
| Wheel Base to 27 Feet | Stretch & Cube Vans |
| Length to 40 feet | Domestics & Imports |
| 4WD - FWD | Marine & Industrial |
| | |
Goodeal Discount Transmissions is located in the Falls Autoplex which allows you to drop your vehicle off for any and all repairs needed along with the transmission repairs. The Falls Autoplex offers several general repair shops with some of the finest technicians you will find in this area so you can be assured of getting superior motor work and related automotive services as well as a top notch detail shop as well.
Goodeal Transmission works on all types of transmissions. Here are some of the different vehicle types we work on
Passenger car and truck automatic transmissions, both foreign and domestic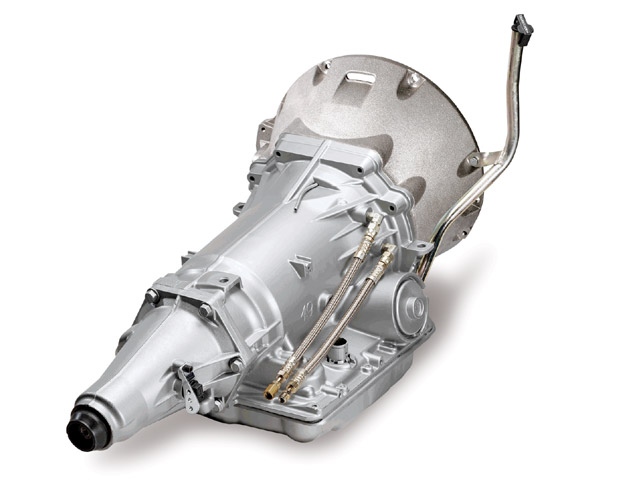 We can do the jobs that the "other shops" cannot handle. Below is a Porsche 6-speed manual transmission.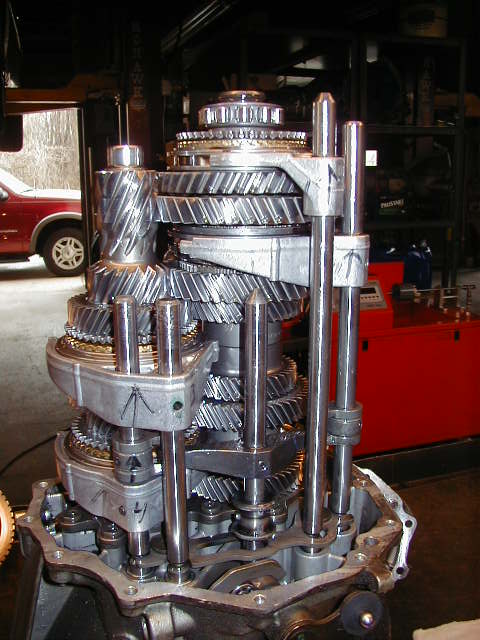 Goodeal Transmission is equipped to lift motor homes, medium duty trucks and stretch limos as large as a 30 foot wheelbase and 25,000 pounds gross weight.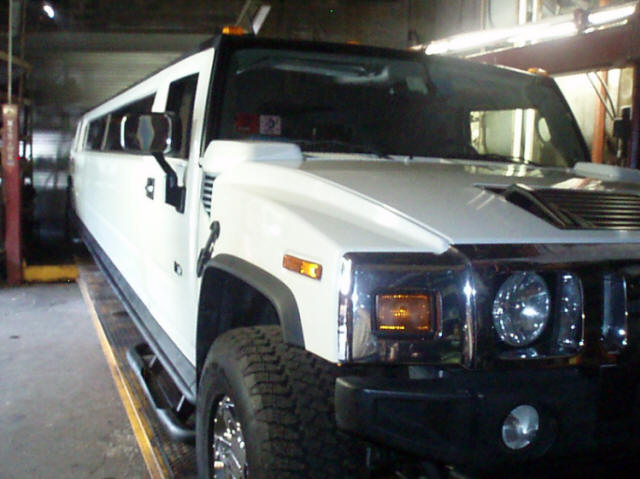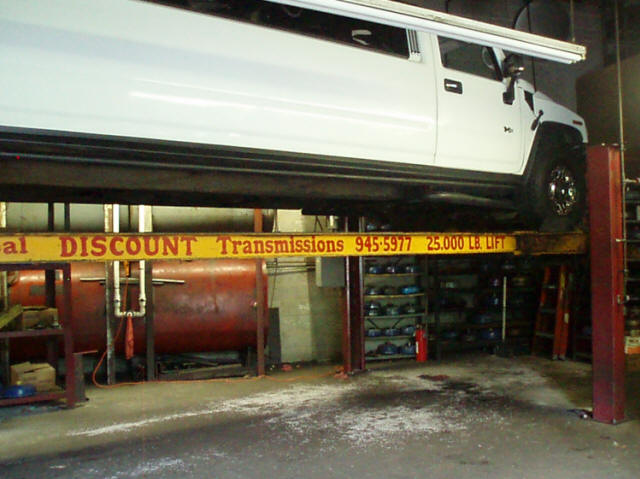 Actually, up to 30 feet long wheelbase with extensions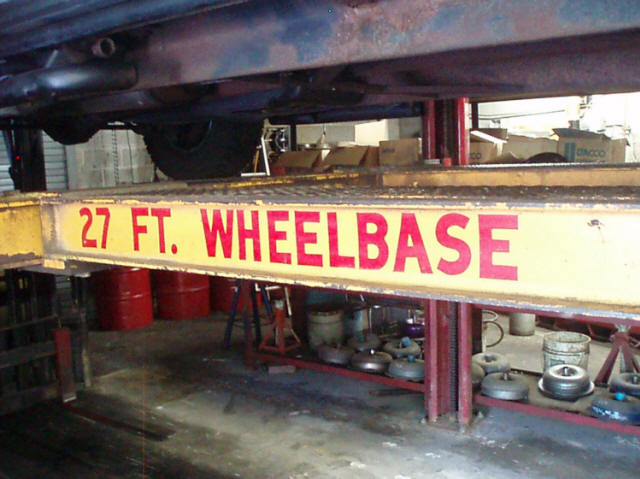 We can lift and repair all types of medium duty trucks such as
Dump trucks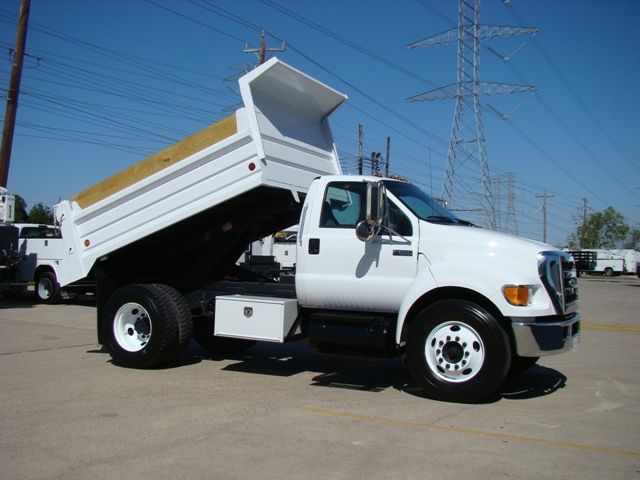 Box trucks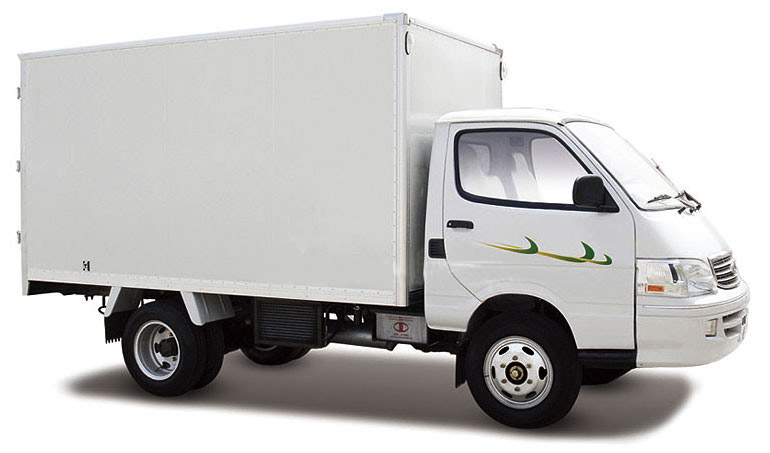 Stake Body trucks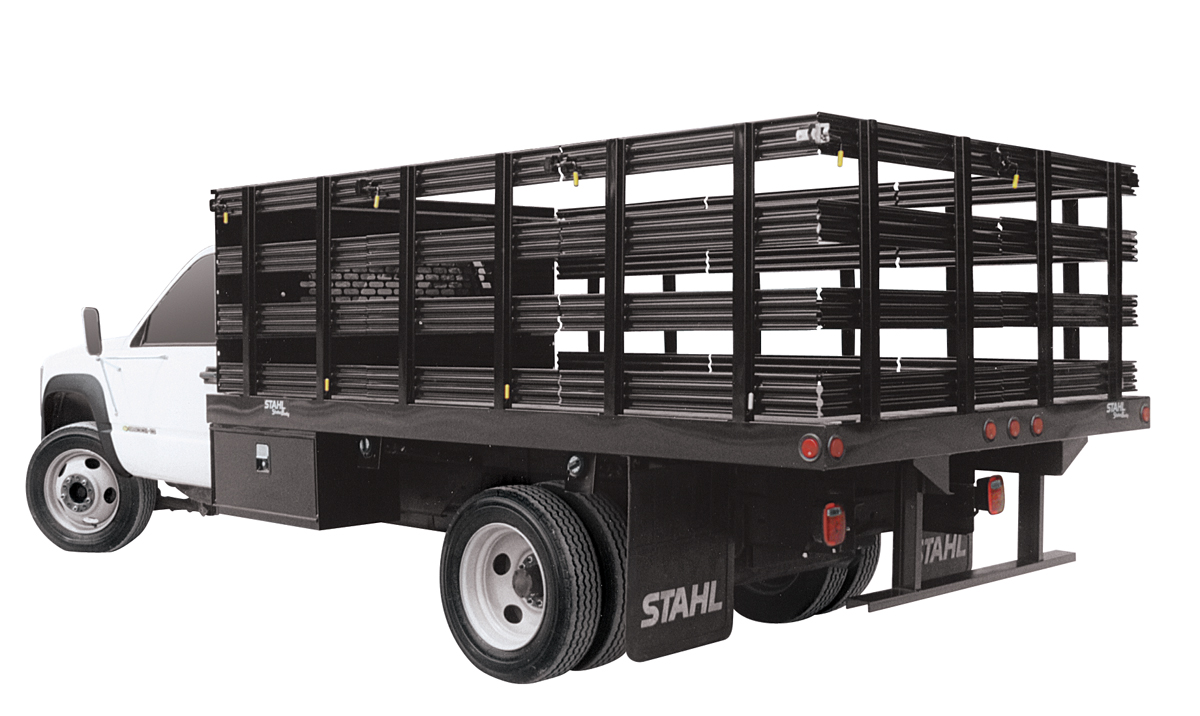 School buses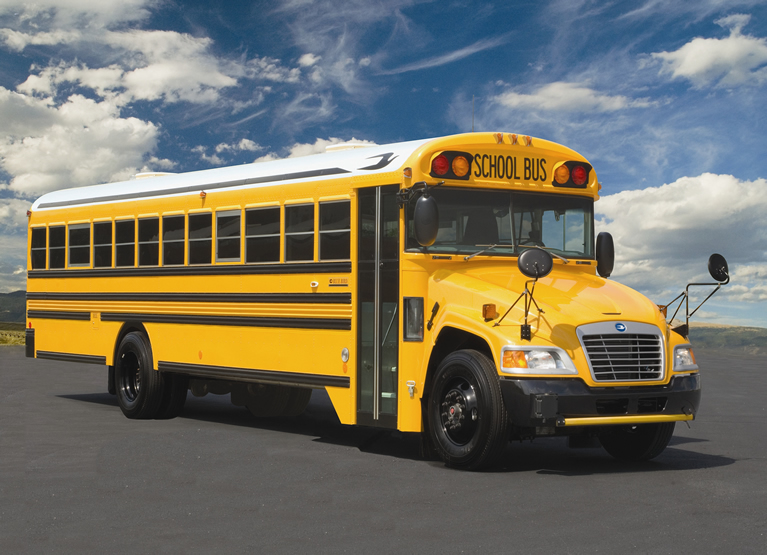 Class C Motor Homes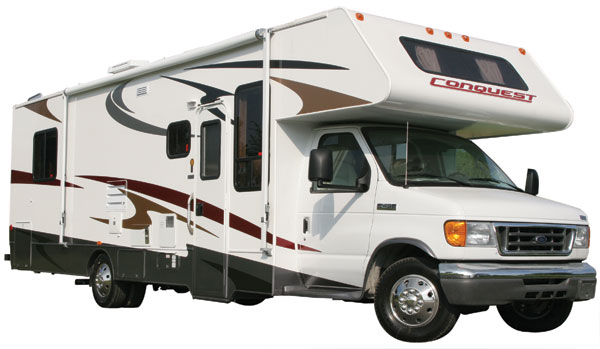 Class A Motor Homes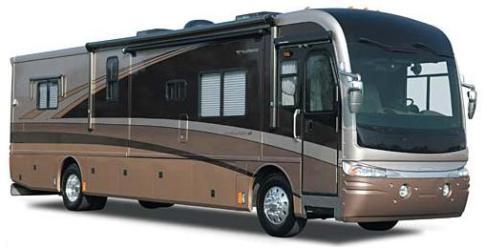 We also rebuild Marine transmissions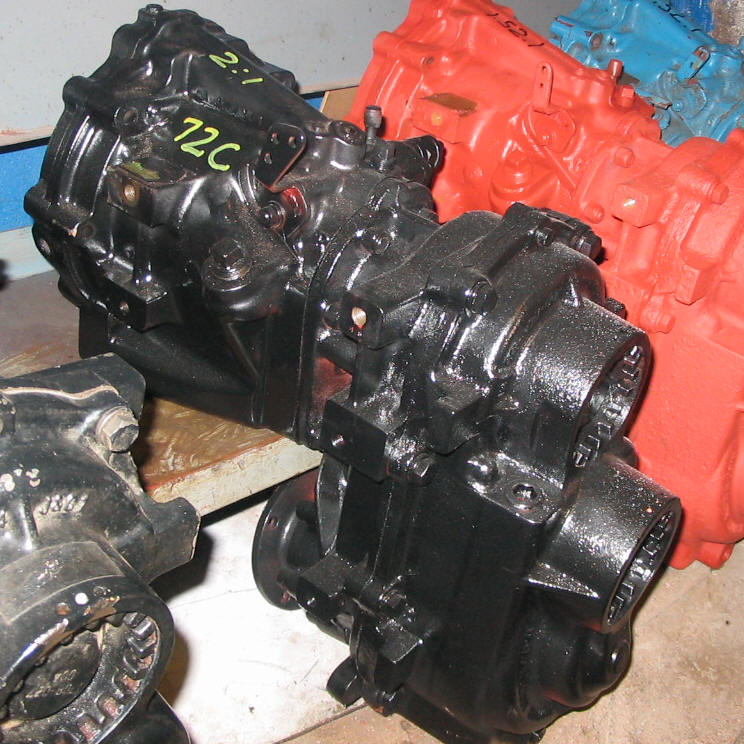 Call Goodeal Transmissions for all of your transmission needs.